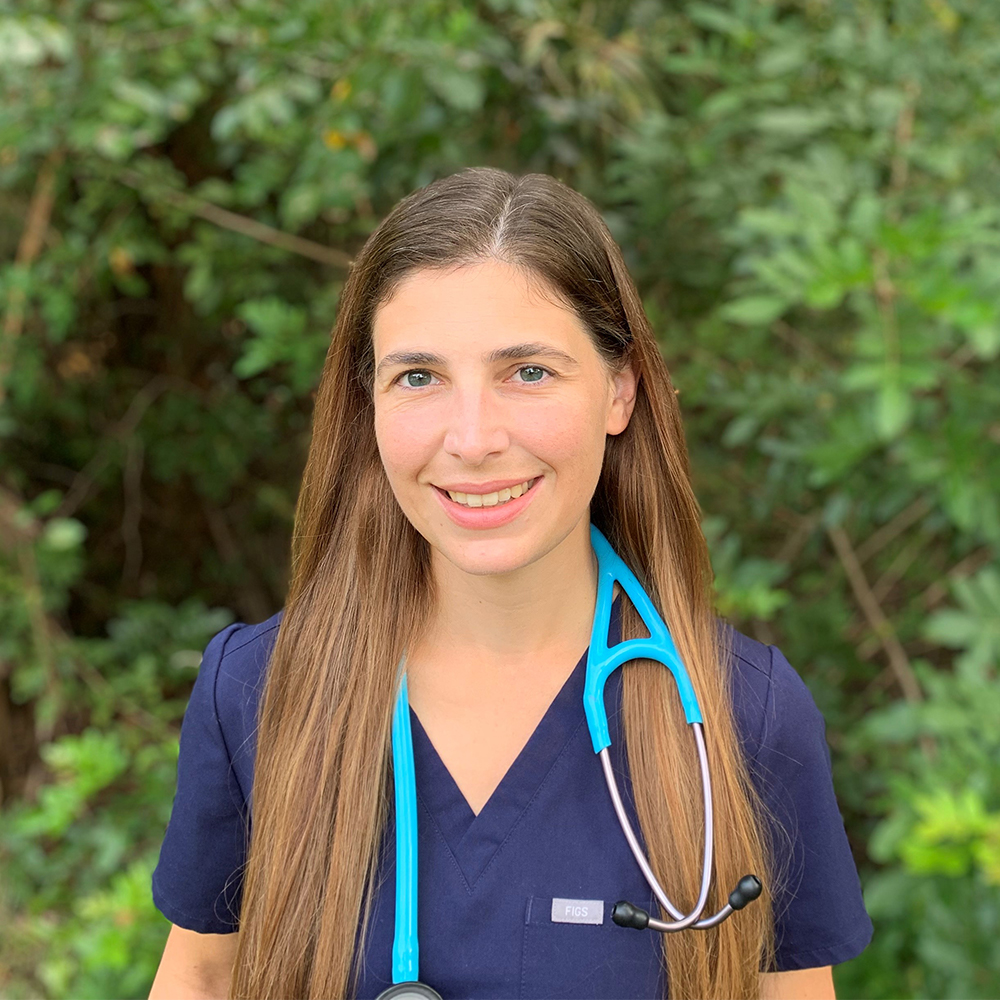 Dr. Maria Ierace
Dr. Maria Ierace received her Doctor of Veterinary Medicine degree from the University of Missouri in 2014. She went on to complete a twelve-month internship in small animal medicine followed by a three-year residency in dermatology. In 2019, Dr. Ierace became board certified as a veterinary dermatologist.
Dr. Ierace's special interests include allergies, ear diseases, and immune-mediated skin diseases. She is very passionate about preventative medicine and pet parent education, especially when it comes to allergies! Dr. Ierace always strives to improve the quality of life for her patients who suffer from skin and ear diseases. Outside of dermatology, Dr. Ierace still enjoys being a primary care provider with both well-care visits in addition to diagnosing and treating sick dogs and cats.
When not at the office, Dr. Ierace enjoys spending time with her husband, Dimitri, and their three amazing dogs, Watson, Taz, and Artie. She loves horseback riding, traveling, and kickboxing. Dr. Ierace is committed to providing the highest quality of patient care for every patient and can't wait to meet you!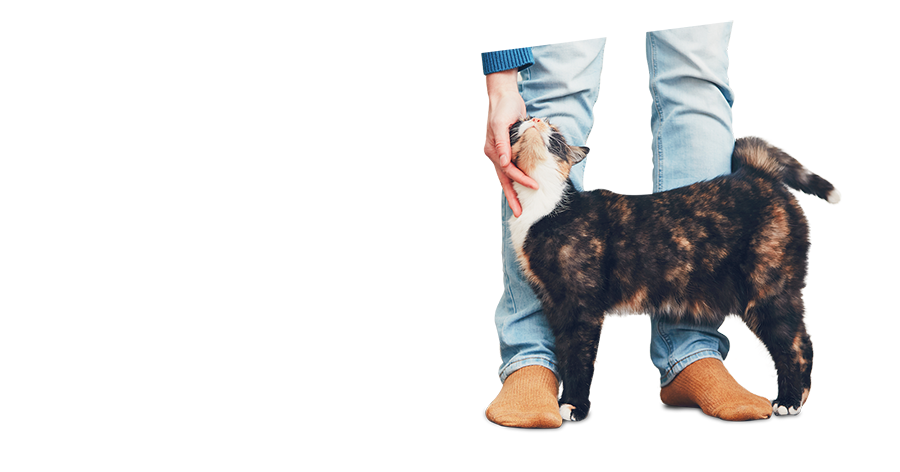 Happy Pet Parents
Dr. Borecky and Dr. Ierace, as well as the staff at CCV, were amazing with my 9 year old Yorkshire Terrier while visiting the area. He was in horrible pain upon arriving at CCV. Their diagnosis and treatment quickly turned him back around to his playful, happy self. Country Chase would truly be our veterinary family if we lived here!